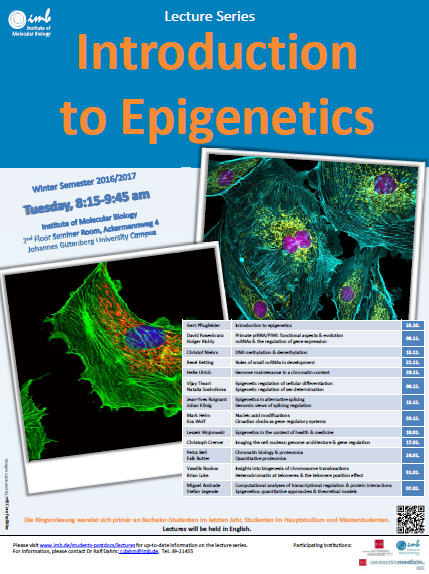 01/09/2016
The Lecture Series
"Introduction to Epigenetics"
starts on Tuesday, 25 October. The lecture series is open for everybody interested. The lecture 'Primate piRNA/PIWI: functional aspects and evolution' will be held on Tuesday, 8 November by David Rosenkranz from 8:15-9:00 a.m. You can download the Lecture Series schedule
here
.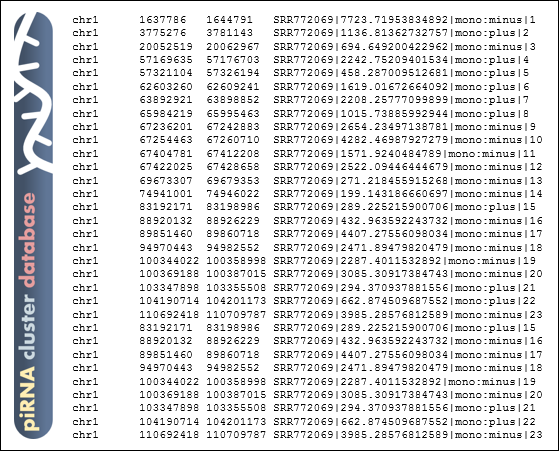 01/09/2016
We added BED files comprising clustered piRNAs and piRNA clusters for each SRA dataset to
piRNA cluster database
.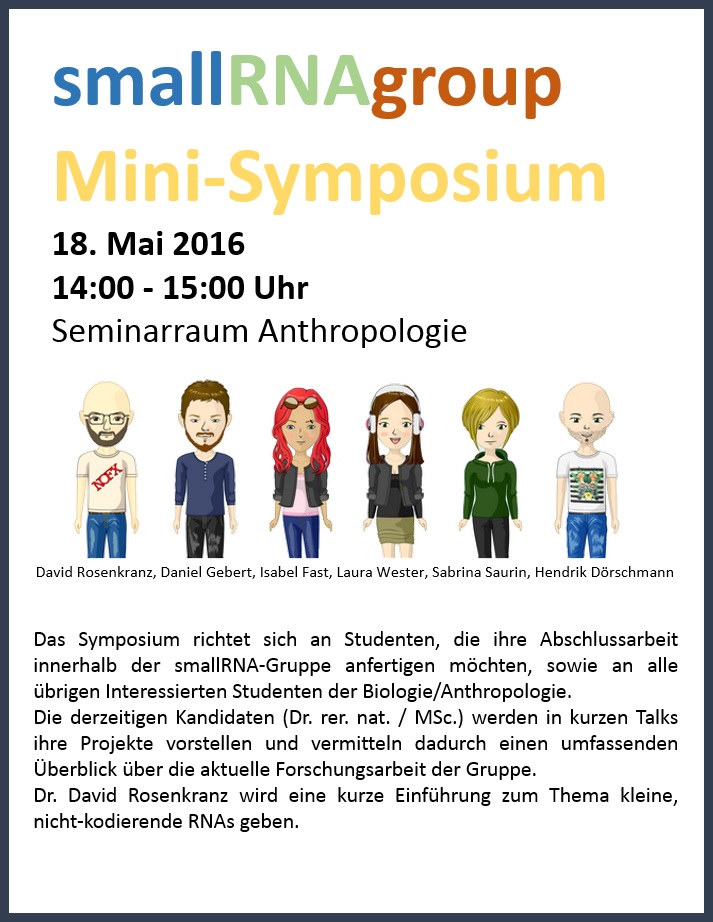 19/04/2016
Candidates of the small RNA group will present their research projects at the
smallRNAgroup Mini-Symposium
. The Symposium will be held on 18th May, 14:00-15:00 in the Institute of Anthropology, seminar room. The Symposium is aimed at master students that intend to do their master thesis in the group of David Rosenkranz, as well as all other interested Biology/Anthropology students.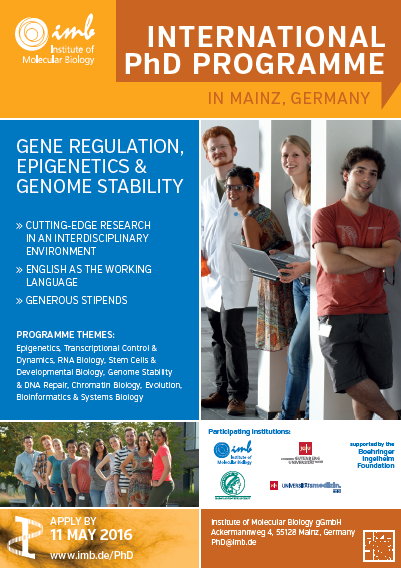 31/03/2016
small RNA group Mainz offers a project in the course of the International PhD programm 2016. Registration deadline is 01. May 2016. Application deadline is 08. May 2016. For more information on the IPP 2016 go to the
IMB website
.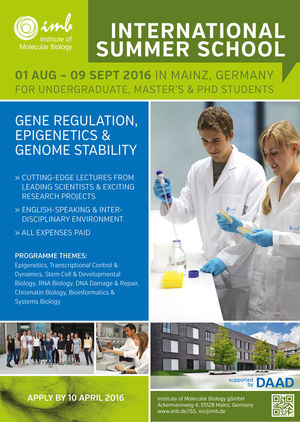 05/02/2016
Apply to the International Summer School programm and become part of the small RNA group Mainz. The application deadline is 10. April 2016. For more information on the ISS 2016 go to the
IMB website
.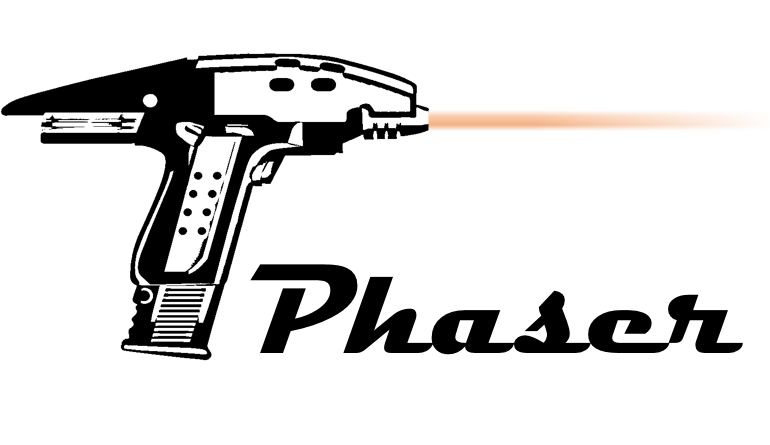 07/12/2015
Use our new PHASER tool to quantify the amount of phased piRNAs. Download the tool
here
.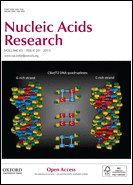 17/11/2015
piRNA cluster database paper is published in
Nucleic Acids Research
.
piRNA cluster database: a web resource for piRNA producing loci
.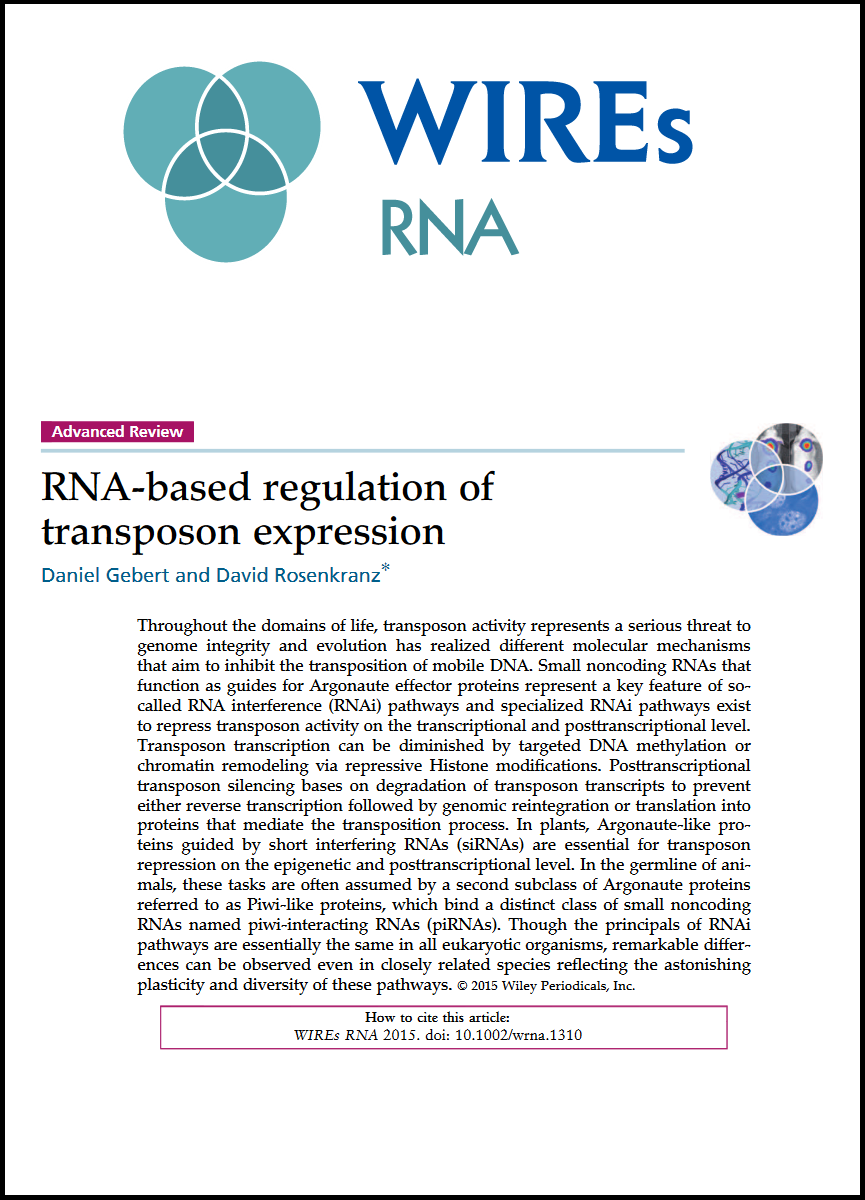 06/10/2015
A new review article is published in
Wiley Interdisciplinary Reviews: RNA
.
RNA-based regulation of transposon expression
.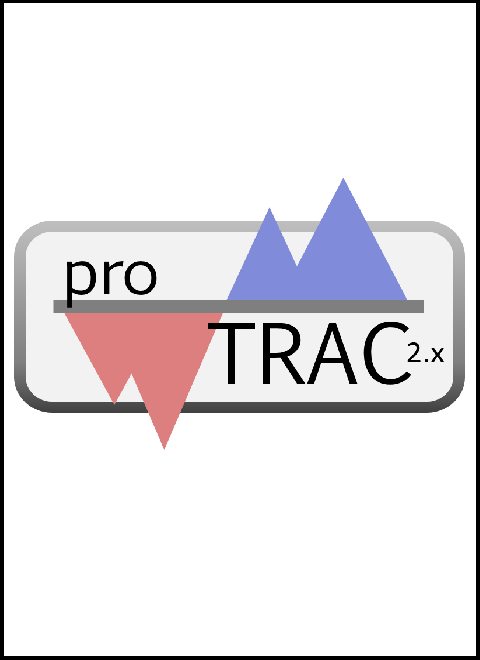 05/10/2015
proTRAC version 2.1 is now available for download at the software section. PNG image output files have been replaced by convenient HTML output files. The Transcription Factor Binding Site search function now includes sequences for three more testis expressed transcription factors (Gata4, SPZ1 and SOX9) involved in testis development and fertility.

17/09/2015
piFETCH, a fetching tool for
piRNA cluster database
is available for download in the software section.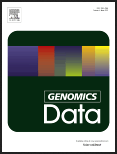 10/07/2015
'Data in Brief'-paper is available online at
Genomics Data
. The article provides detailed information on material and methods (applied to generate the according NCBI GEO datasets) for the Roovers et al. paper puplished in
Cell Reports
2015.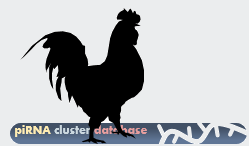 03/07/2015
Two SRA datasets from chicken were added to the
piRNA cluster database
. In line with data from fly and fish, and contrasting piRNAs in the mammalian adult male germline, piRNAs in chicken testis are enriched for transposon derived sequences compared to the whole genome situation.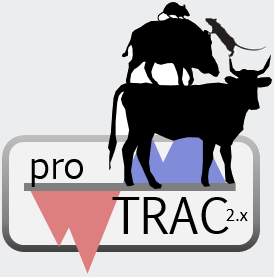 22/06/2015
Datasets from mouse, rat, cow, pig, zebrafish and fruitfly were added to the
piRNA cluster database
which now comprises more than 33,000 piRNA clusters from 11 species.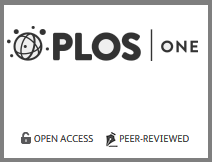 07/05/2015
New paper is out in
PLoS ONE
:
piRNAs from Pig Testis Provide Evidence for a Conserved Role of the Piwi Pathway in Post-Transcriptional Gene Regulation in Mammals
.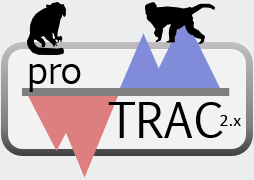 07/05/2015
Marmoset (
Callithrix jacchus
) and Rhesus monkey (
Macaca mulatta
) join the piRNA cluster database which now comprises 7558 piRNA clusters from 5 species. We also added heatmaps that refer to piRNA expression of different genomic loci accross different SRA datasets for each species.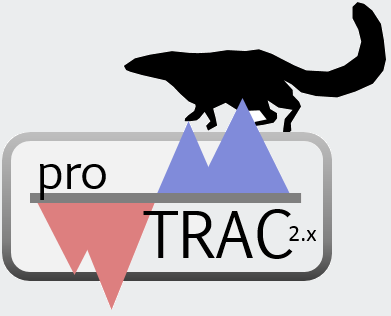 24/04/2015
Tree shrew (
Tupaia belangeri
) joins the piRNA cluster database with 139 piRNA clusters. With ~20% of transposon related sequences (total genome ~36%), piRNA clusters in tree shrew exhibit a very low amount of transposon sequences compared to other mammalian species studied thus far.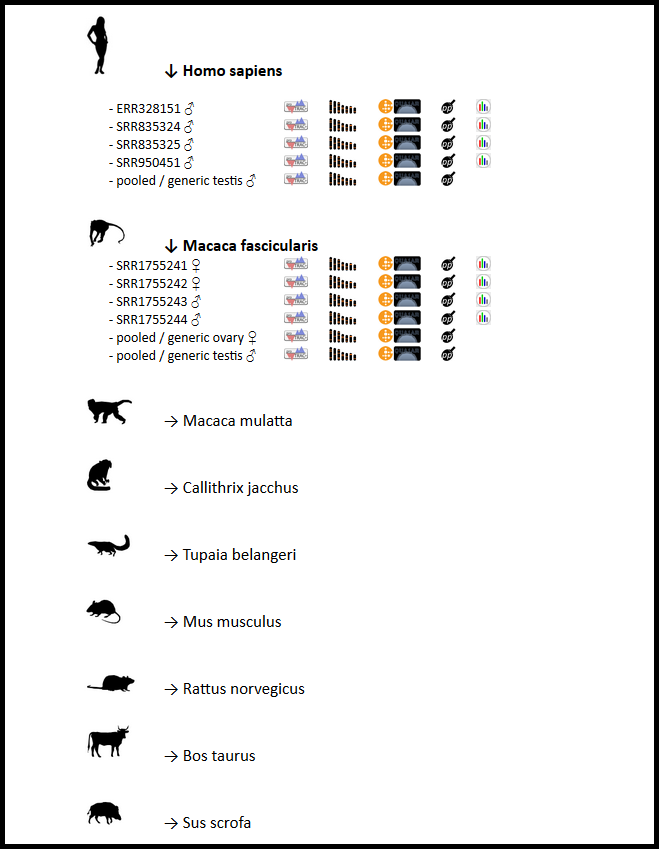 19/04/2015
Launch of
piRNA cluster database
, a comprehensive database for genomic piRNA clusters. We start with datasets from
Homo sapiens
and
Macaca fascicularis
. The database will be under construction until the first full release which is scheduled for the end of June 2015. During this time new datasets will be added bit by bit.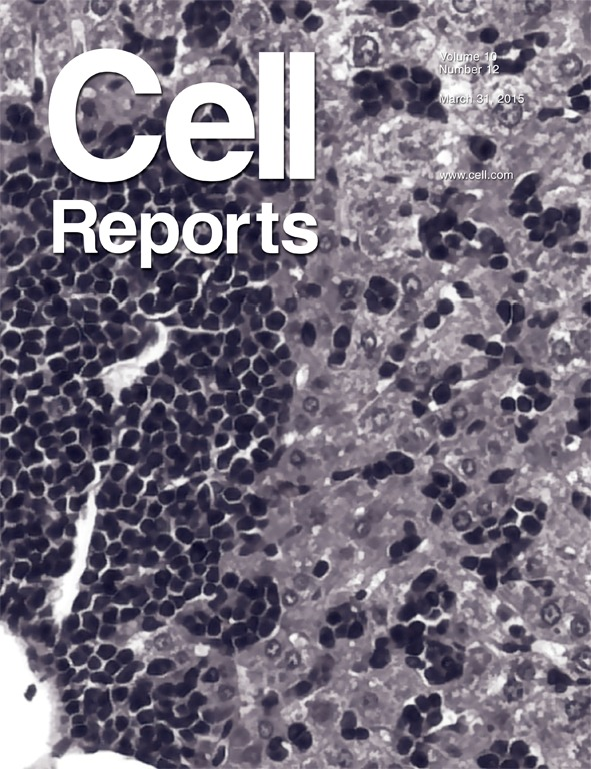 26/03/2015
New paper published in
Cell Reports
:
Piwi proteins and piRNAs in mammalian oocytes and early embryos
.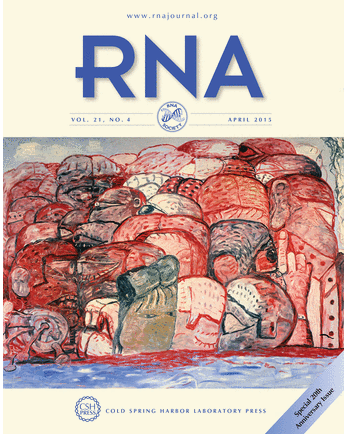 23/03/2015
New paper published in
RNA
:
Tupaia small RNAs provide insights into function and evolution of RNAi-based transposon defense in mammals
.